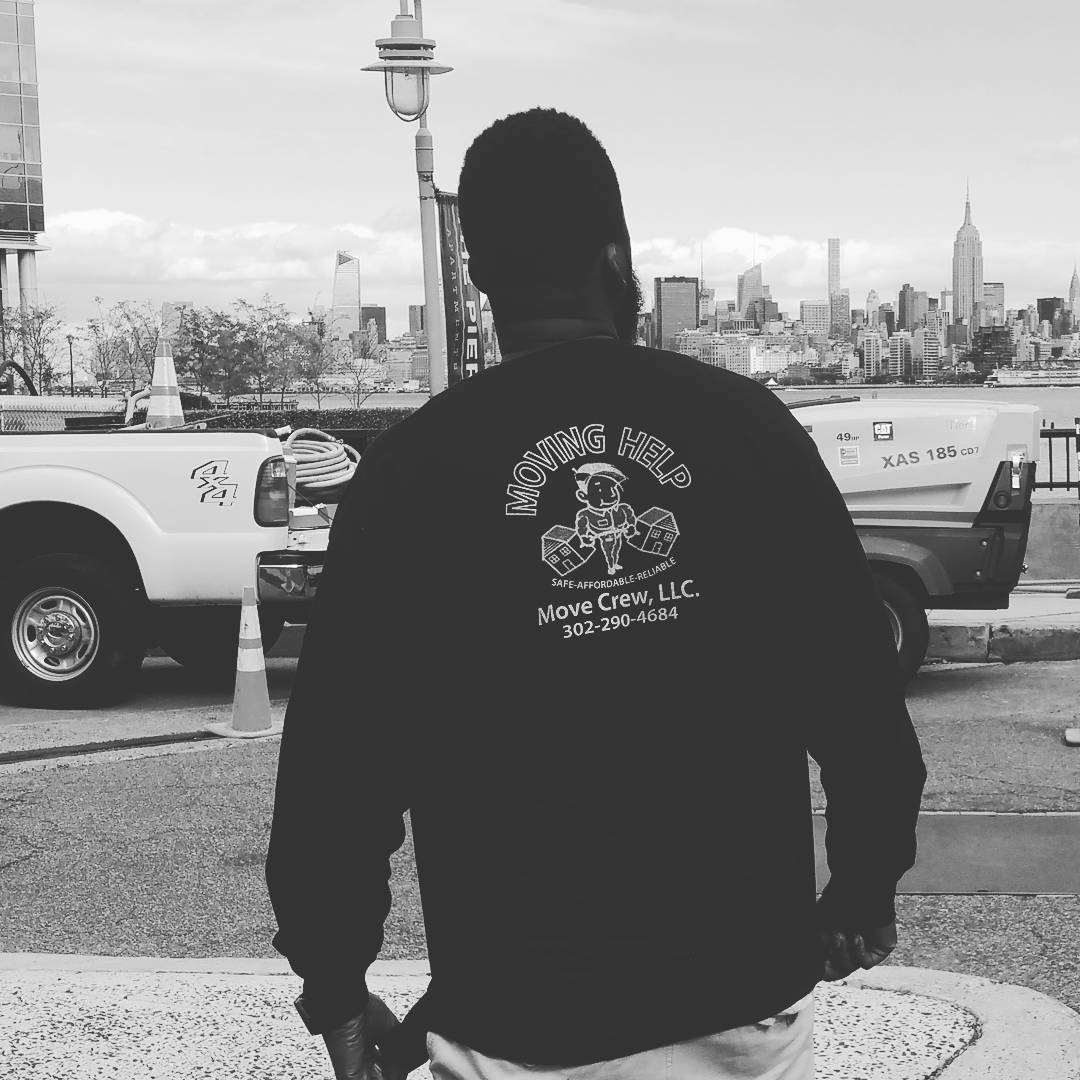 Move Crew is a full-service moving company. We can do everything from moving a few items around in your home or office, to packing and relocating an entire home or business across town, statewide, or across the United States. We have a complete staff of trained movers who utilize well-maintained, professional trucks and equipment to their full capability.
Customers who contract cheap Delaware moving companies should be careful as it is certainly a huge risk, and allowing individuals into your home or business to handle your personal belongings requires a high level of trust. Our Move Crew members work diligently to gain your trust, and the site managers are always on-site to resolve any questions or concerns that may arise during your move.
We take pride  and integrity in our moving service, as well as showing up on every job with the highest in professional standards. What does that mean? Our professional movers will arrive in clean and smoke free uniforms, and equipped with professional trucks and industry standard gear. Working hard to keep your belongings secure and pristine just as they were the moment they left your home or business.
Please take a look around our web site to learn more about The Move Crew, our affordable services, and how we can streamline your move.
If you have any questions, please contact us.
0
Years Experience Moving Homes Across the Country
0
Professional Movers Ready to Serve Your Needs