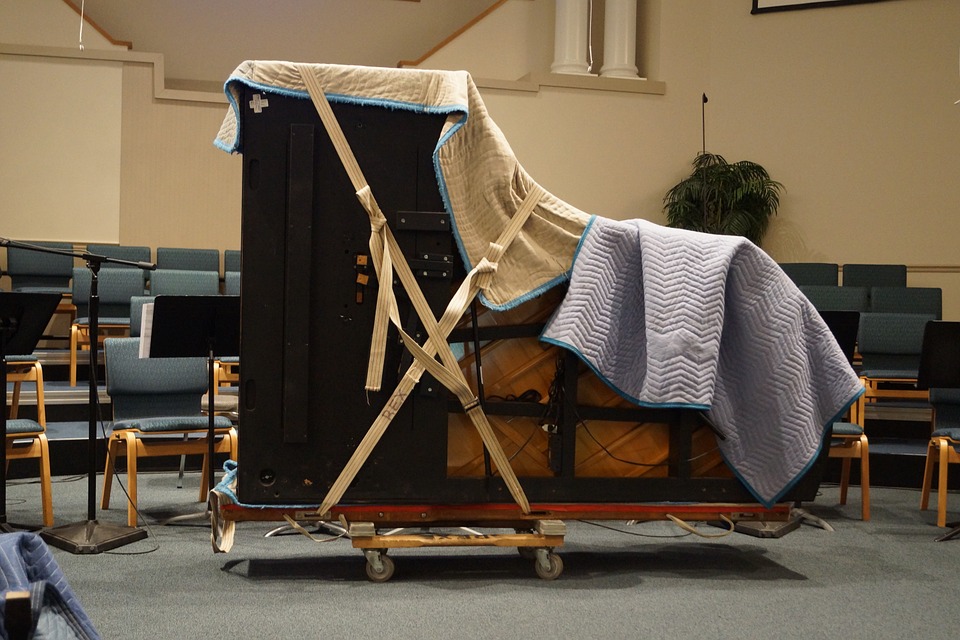 Move Crew considers themselves experienced piano movers. It takes a special skill set in moving pianos. We move both upright and grand pianos. We are trained to load and transport pianos without damaging them. Pianos are very heavy but delicate instruments.
The average piano weighs over 500 pounds. Move Crew specializes in transporting pianos and all types of heavy instruments. We are the experts for moving pianos of any size and weight. We will give you piece of mind that your piano will be moved safely and arrive when you expect it to be. Move Crew is the company to utilize for piano moving services.
Frequently Asked Questions
Should I pack my own material?
Customers looking for cheap long distance movers, should consider the packing of their own items to save money, however, on most occasions customers request the help of the Move Crew as a way of avoiding the hassle of packing a large number of boxes.
How are my items proteced?
We use a range of specialized wrapping material and heavy clear-plastic wrap that protects your items from being damaged. Shock absorbent cloth wraps add and increased layer of protection to fragile items and ultimately prevent damage.
What additional Moving services do you offer?
Packing and Unpacking, Residential Moves, Military Moves
Commercial Moves, Cheap/Affordable Long Distance Moves
Piano Moves,College Moves, Furniture Assembly and Disassemble
TV Mounting, Truck loading assistance…