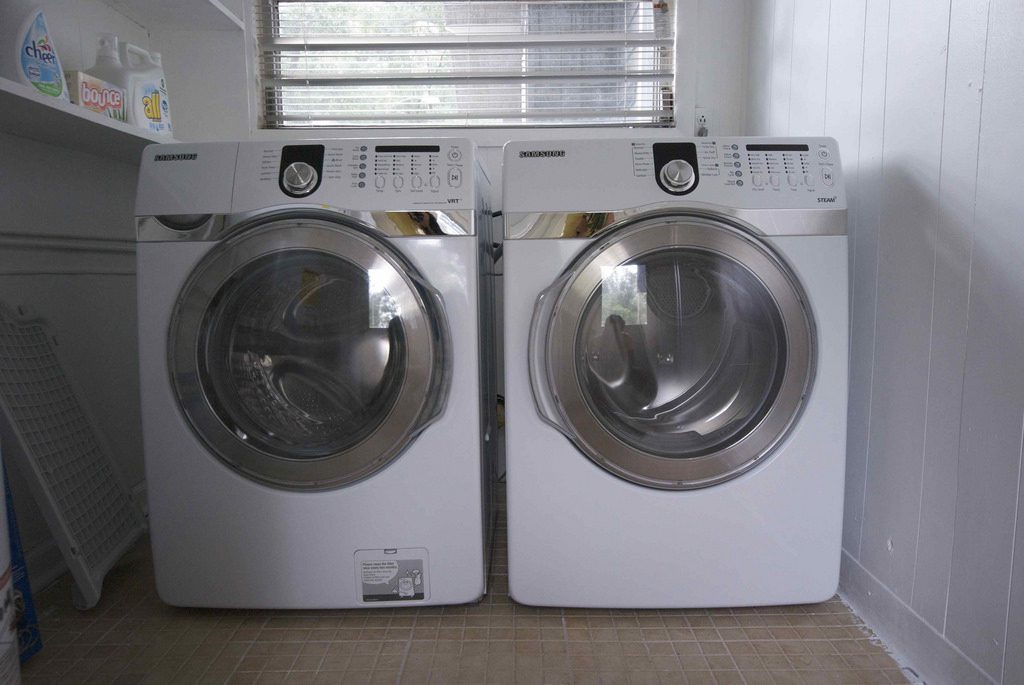 Move Crew can move entire home or office including the moving of heavy appliances ranging from refrigerator to washer and dryers. No item is to big or small. Customers usually need a few heavy items moved from a small room to their kitchen and laundry room appliances. Move Crew has filled the need for customers who want heavy appliances moved and are okay with relocating the lighter items themselves.
We welcome the challenge to move any make and model washer, dryer, refrigerator, freezer, bar equipment, spas, and play ground equipment from back yard locations. We will take your heavy play set apart move it where you like and assemble it back like new. Move crew will take the heavy lifting out of your move. Stress free and very cheap.
When it comes to appliance moving of any kind we are your moving company that will be treat you with respect and do the job in many cases much cheaper than our moving competition. Move Crew is by far the best priced mover for heavy appliance moving.
Frequently Asked Questions
Should I pack my own material?
Customers looking for cheap long distance movers, should consider the packing of their own items to save money, however, on most occasions customers request the help of the Move Crew as a way of avoiding the hassle of packing a large number of boxes.
How are my items proteced?
We use a range of specialized wrapping material and heavy clear-plastic wrap that protects your items from being damaged. Shock absorbent cloth wraps add and increased layer of protection to fragile items and ultimately prevent damage.
What additional Moving services do you offer?
Packing and Unpacking, Residential Moves, Military Moves
Commercial Moves, Cheap/Affordable Long Distance Moves
Piano Moves,College Moves, Furniture Assembly and Disassemble
TV Mounting, Truck loading assistance…