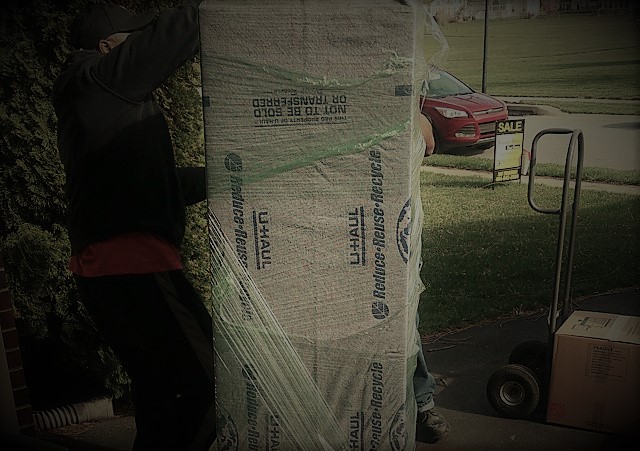 Family Owned and Operated
We have the most skilled and professional people here at Move Crew LLC. Our friendly in house staff, movers, and managers are excited to start with your requested service. It is the drive and desire to ensure 100 percent customer satisfaction that makes the team here at Move Crew LLC different from our competitors.
Our past customers are more than satisfied with our service. Need proof? Check out some of our customer reviews via google, yelp, or our Facebook page.
Need a Quote? Get an instant response
Get an instant response to your quote. We can handle any tasks big or small–give us a call.
Frequently Asked Questions
Should I pack my own material?
Customers looking for cheap long distance movers, should consider the packing of their own items to save money, however, on most occasions customers request the help of the Move Crew as a way of avoiding the hassle of packing a large number of boxes.
How are my items proteced?
We use a range of specialized wrapping material and heavy clear-plastic wrap that protects your items from being damaged. Shock absorbent cloth wraps add and increased layer of protection to fragile items and ultimately prevent damage.
What additional Moving services do you offer?
Packing and Unpacking, Residential Moves, Military Moves
Commercial Moves, Cheap/Affordable Long Distance Moves
Piano Moves,College Moves, Furniture Assembly and Disassemble
TV Mounting, Truck loading assistance…