Cheap Long Distance Movers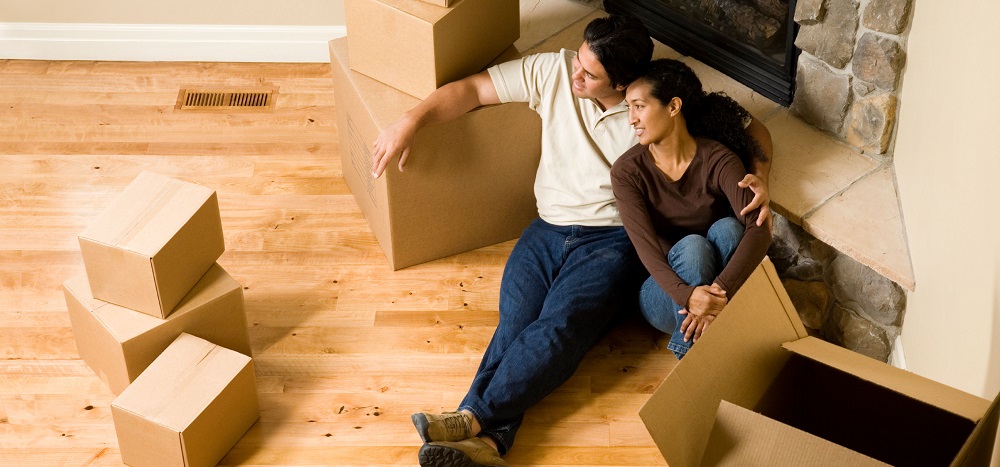 Residential and Commercial Moving
Residential or commercial, No matter what you decide, we can tailor our packing services to fit your time requirements, your budget, and all of your items and personal belongings. Our experienced movers will completely take care of the loading, transportation and unloading of all packaged items.
As and added value, our customers receive our Full-Value Protection and the help of our professional move coordinator to support you throughout the move process. Move Crew offers Affordable long distance movers in and out of state.
Expert Item Protection Services
Move Crew gives you maximum protection.
We Shrink wrap all furniture with durable padded covers which gives you maximum protection for your move.
Protecting your items and personal belongings from damage during shipping is one of the most important steps in any moving process. To prevent surface damage to your larger items, our professional movers will wrap your furniture and pad the items safely inside our moving truck. Protective wrapping is also an excellent way to keep items (both large and small) from sliding around during the in-transit process.
Frequently Asked Questions
Should I pack my own material?
Customers looking for cheap long distance movers, should consider the packing of their own items to save money, however, on most occasions customers request the help of the Move Crew as a way of avoiding the hassle of packing a large number of boxes.
How are my items proteced?
We use a range of specialized wrapping material and heavy clear-plastic wrap that protects your items from being damaged. Shock absorbent cloth wraps add and increased layer of protection to fragile items and ultimately prevent damage.
What additional Moving services do you offer?
Packing and Unpacking, Residential Moves, Military Moves
Commercial Moves, Cheap/Affordable Long Distance Moves
Piano Moves,College Moves, Furniture Assembly and Disassemble
TV Mounting, Truck loading assistance…