West Chester Moving Company Services
Move Crew LLC is the go to moving service for West Chester, PA. West Chester it is the county seat for Chester County. There are many people moving in and out of West Chester everyday. Our West Chester Moving company services are the cheapest price and the best in the industry.
Services typically cost 98 dollars per hour for two men and a truck. Why pay for over priced companies when Move Crew LLC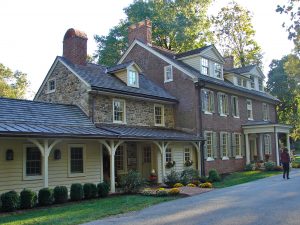 is the brand that people are referring to their friends, family and neighbors. If you are moving in West Chester or anywhere nationwide we will save you money.
Our West Chester Moving Company & Services are available to any size whether residential or commercial. From one room moves, entire residential property moves to business moving we offer the best prices and are known for the company that will give you piece of mind. In the past few years Move Crew LLC is the brand that has numerous five star reviews with clients now using us on more than one occasion.
If the quality of service is important with the cheapest realistic pricing, Move Crew is your Moving Company. West Chester is a small borough where everyone knows each other.
Cheap Affordable Moving Company
That is why the moving company of choice is passed along with our name at the top of the list. Realtors and consumers that do their homework come to realize that the go to mover over the big names movers is Move Crew LLC. We have been serving the West Chester community for many years and appreciate how many people have been referred to our company. That makes us proud of the work we do and at the same time we know we are helping consumers move while saving them in some cases thousands of dollars.
Some movers charge what the market will allow. That will never be a practice we engage in, as that is what is what we call short term profits over long term business retention. West Chester is an important town for us to be known as the good guys that will make your move less stressful and save you money at the same time.
West Chester Moving company Services Offered : Fast Response | Junk Removal | Moving Services | Piano Moving | Heavy Appliance Moving